Are you ready to get motivated to finish your UFOs?
Do you want to have a plan and know where to start?
Would you like to feel free to release the UFOs you don't like?
With the techniques in this course, you will.
With a focus on mindset and feelings, I help you completely change your approach to the UFOs that you have a love/hate relationship with.
Overcoming UFO Overwhelm is a short focused course to help you finally tackle the UFO's you are most stuck on.
No fluff, we get straight to what works. This technique has helped finish many UFOs already. Will you be the next success story?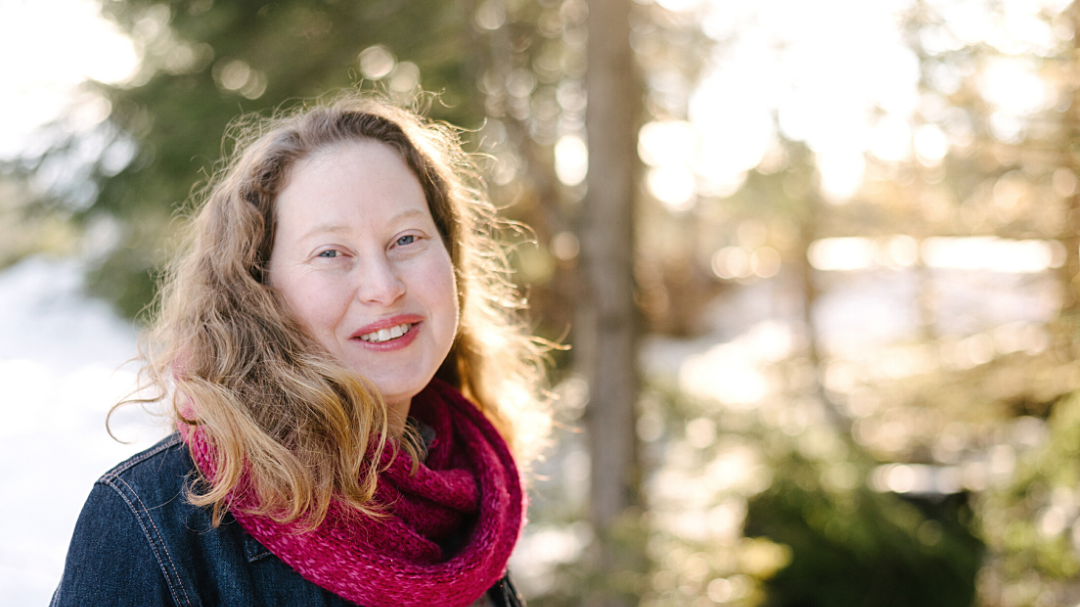 Creator of the Sew Spacious 28 day challenge to organize your sewing room, I love helping people who sew.
With my coaching, you will enjoy sewing more and feel better about your sewing space.
I help you feel inspired and motivate to finish your UFO's (and calmly release the ones you don't want to finish!)