The Sewing Room Rescue Pack is where you will find all the extras to the 28 day challenge.
You get:
the action task list to check off the activities from each day
every daily email in one easy place
the daily, weekly and monthly checklists to help you stay organized
Got an idea for something else that you want? Here's the place it will get added.
This has all the motivation, tips and tasks that you need to get your sewing room organized, one day at a time!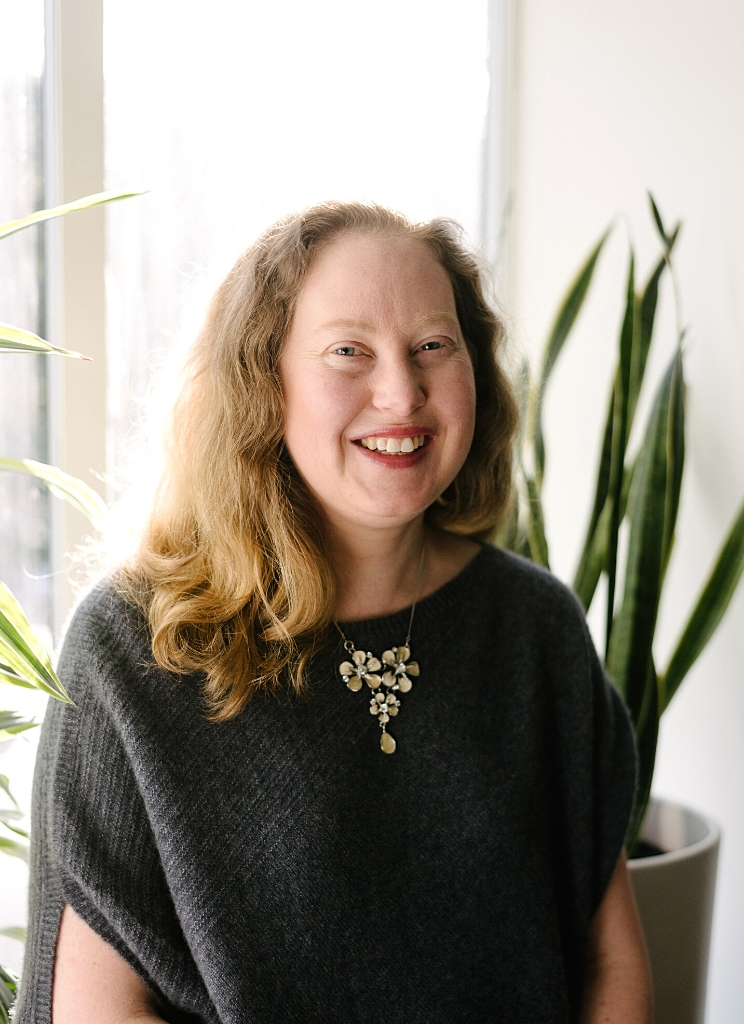 Hi, I'm Shelly
You want to be more productive and organized in your sewing area. My goal is help you do this so you can love even more.
Over 300 people are taking the "Sew Spacious Challenge" that I created. It's a 28 day challenge to help you organize your sewing room. There's lots of bonuses and tonnes of useful tips. The bite size tasks inspire you to create an organized place to sew again.
The Sewing Room Rescue Pack provides you with all the support materials for the Sew Spacious 28 day Challenge.
These techniques go deep and create results. They work like magic. This inspires me to keep serving you.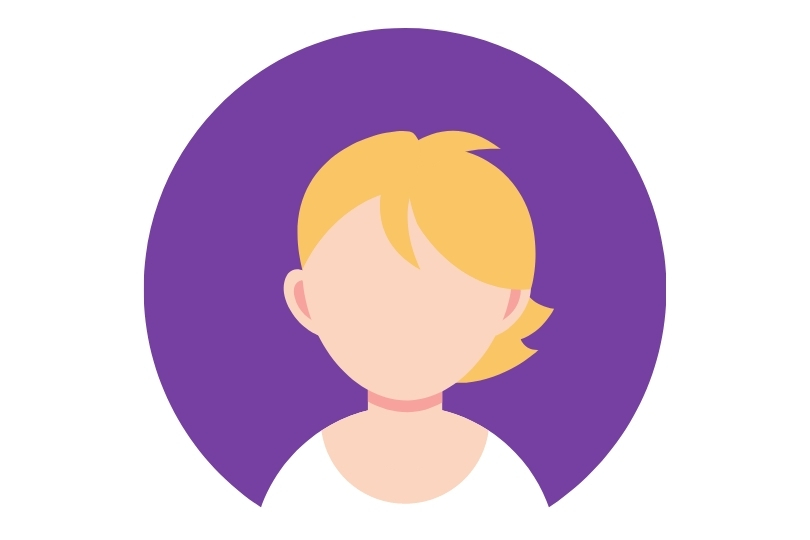 The 28 day challenge helps you clean up a mess and get organized without overwhelming you. It is a slow but steady way to once again make your sewing space your happy place! It will encourage you to shoot down those UFO's you have and clear your mind to make room for new projects.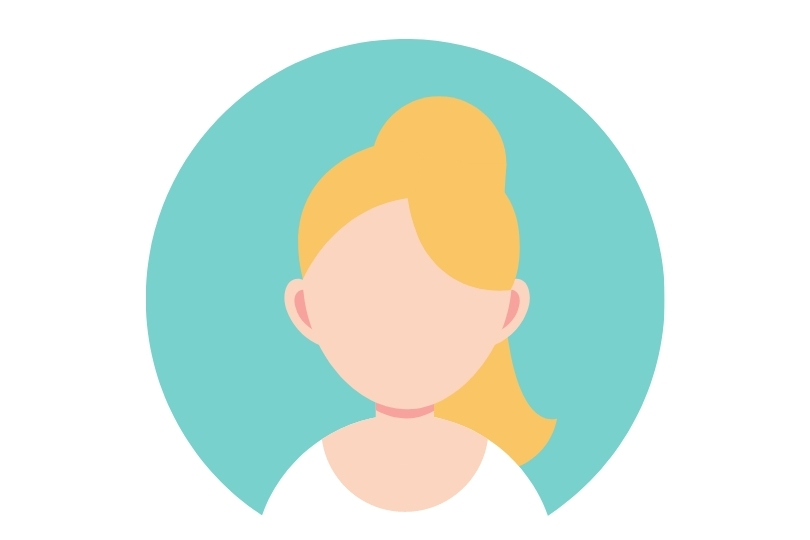 Thanks so very much for sharing all of these great ideas on organization.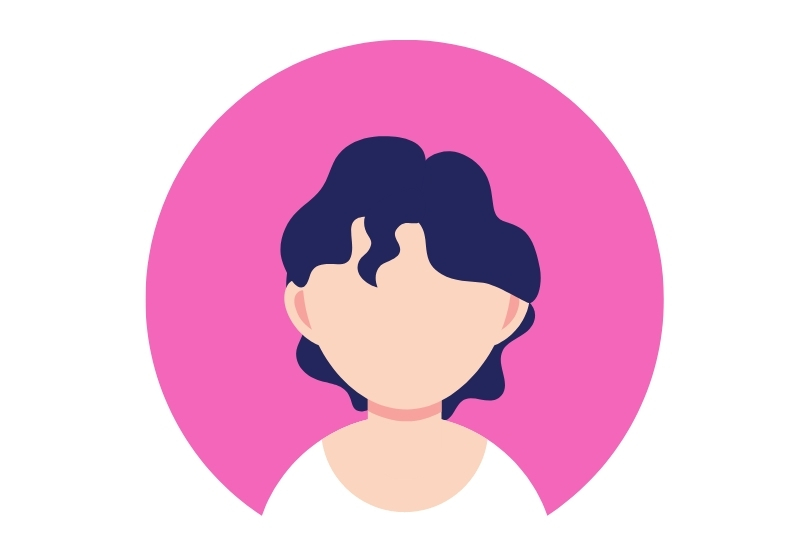 Try it, it gets you going when you just don't know where to start!