Walk with me as we create a sewing room theme that works for you
A simple friendly mini workshop designed by me to walk you through the steps to choose and create your sewing room theme.
If you struggle to get organized, feel totally deflated by your sewing room, and your theme is basically "chaos" this course is for YOU!!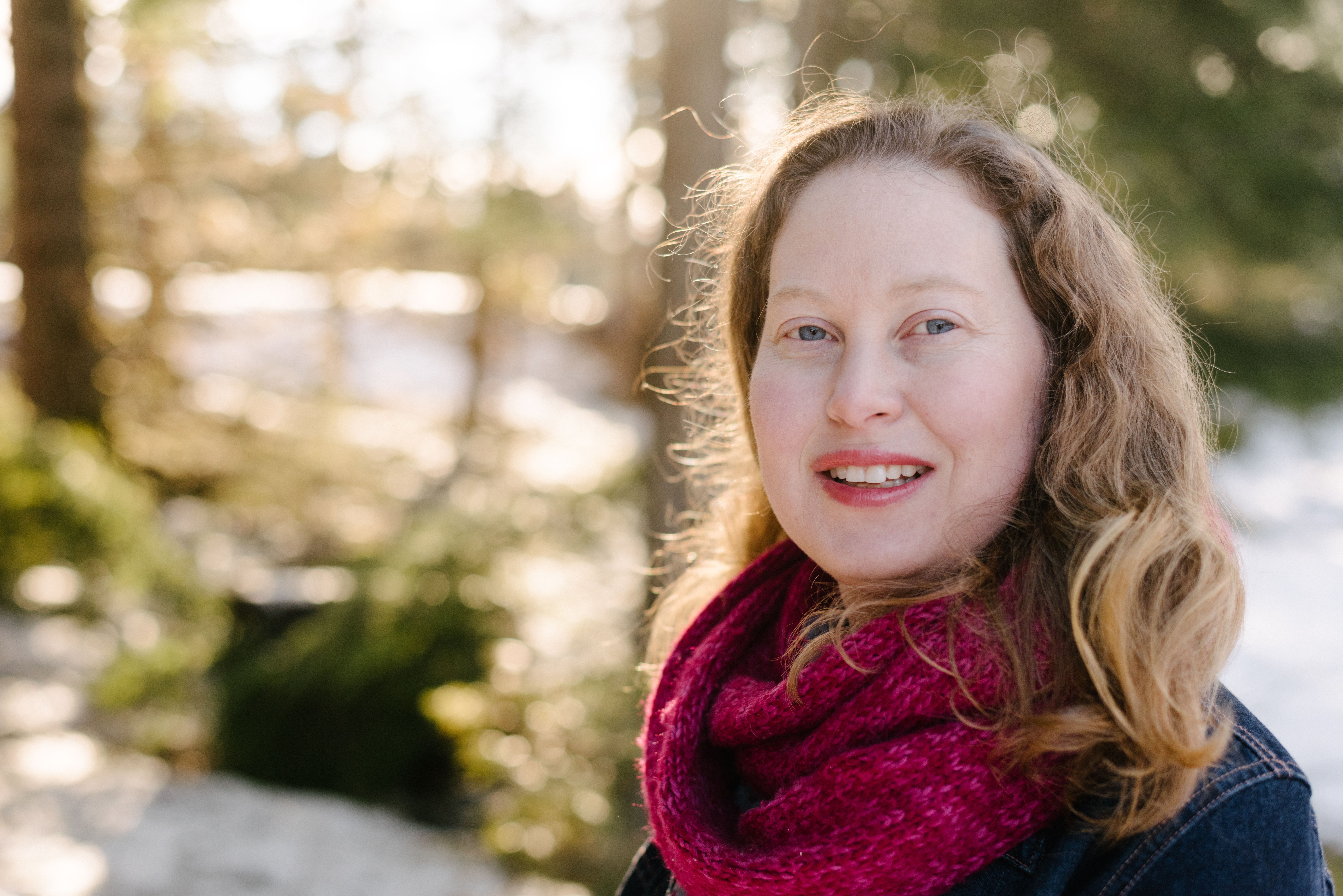 The Bits... (click on the down arrow to see them all)